Real Estate Marketing Toolkit Page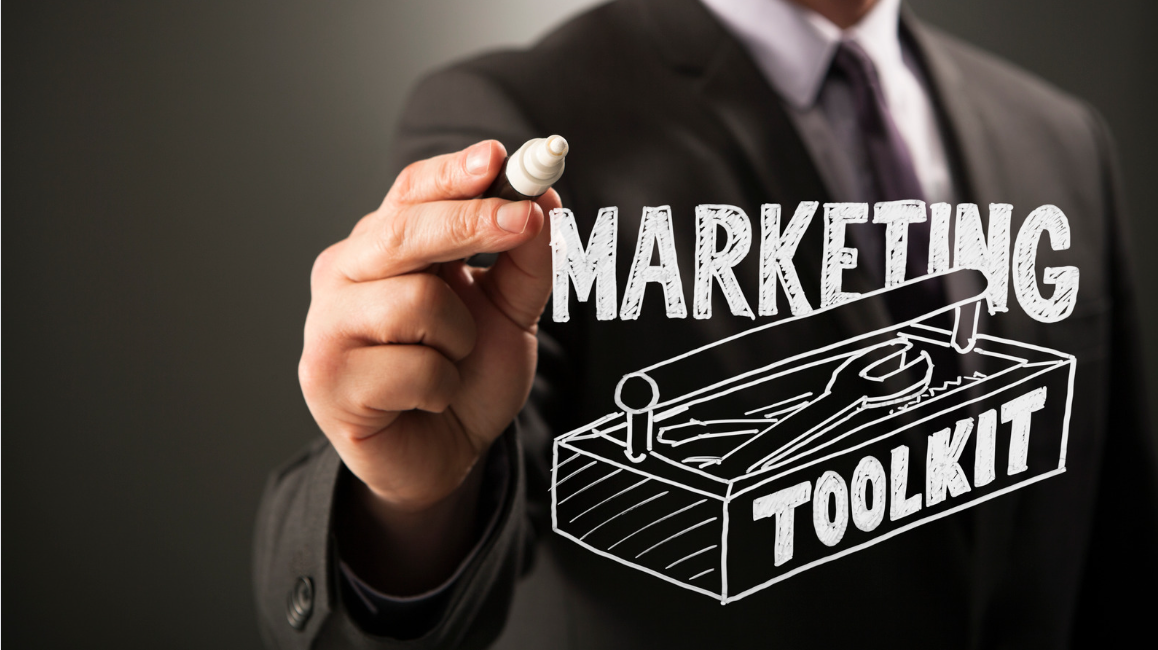 When it comes to marketing your business, content is king, and nowhere is that more important than with social media and email marketing. Unlike a website, where content is designed to be both search-friendly and sales-focused, social media and email content is tasked with keeping your audience consistently engaged. It's not easy to do, which is why it's crucial you have the right marketing content for the job.
For over 30 years, Market Focus, Inc. has helped over 25,000 mortgage and real estate professionals increase their sales with high quality, industry-specific content, and marketing automation. But as you know, there are many marketing automation tools available, but they lack good content, which is time consuming and requires skills to create.
Our Real Estate Marketing Toolkit contains a wide variety of marketing content such as videos, social media posts, and email which can be used with the marketing automation tools you are already using. Of course, if you are looking for marketing automation as well, we have systems that deliver our content automatically. Please schedule a demo if you want to learn more about our systems. Schedule a demo.
The Real Estate Marketing Toolkit and the Mortgage Marketing Toolkit have similar marketing components. The only difference is in the video content. The overview video below mentions the mortgage side of things. But our content can be used for both industries since it's real estate related.
Real Estate Marketing Toolkit Overview
It's no secret that people prefer video for entertainment and information. This is especially true with social media marketing. Your results skyrocket with high quality and engaging video. Plus search engines favor video. Impress your followers with many different types of videos for first time home buyers, FHA, VA, reverse mortgage and more.
Real estate videos are effective because:
Grab your audience's attention quickly
Increase engagement on social media platforms
Generates 1200% more shares than both images and text
Branded with your photo, logo and contact information
Increases traffic to your website
The Real Estate Marketing Toolkit Includes
Branded video files (MP4)
Branded video email files (HTML)
Social media video posts
Video blog for websites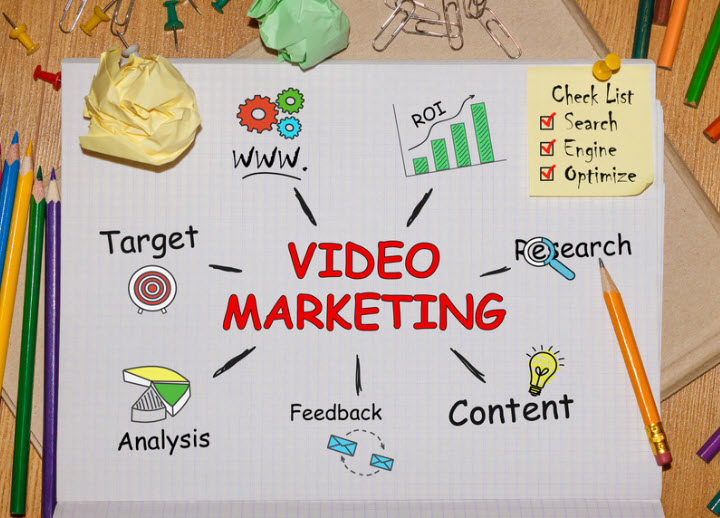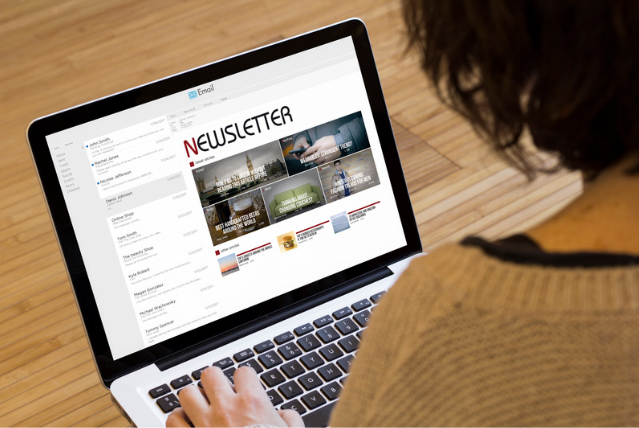 The toolkit contains two digital newsletter options to stay in contact with your prospects, clients and referral partners. Sending high quality and informative newsletters builds customer loyalty, closes more sales, and generates more referrals.
Weekly Real Estate Report Newsletter
Monthly Coming Home Newsletter
Real Estate Report Newsletter
The Real Estate Report is a weekly newsletter for the real estate industry. It keeps everyone on your email list up to date with current economic, mortgage, and real estate news.
See Example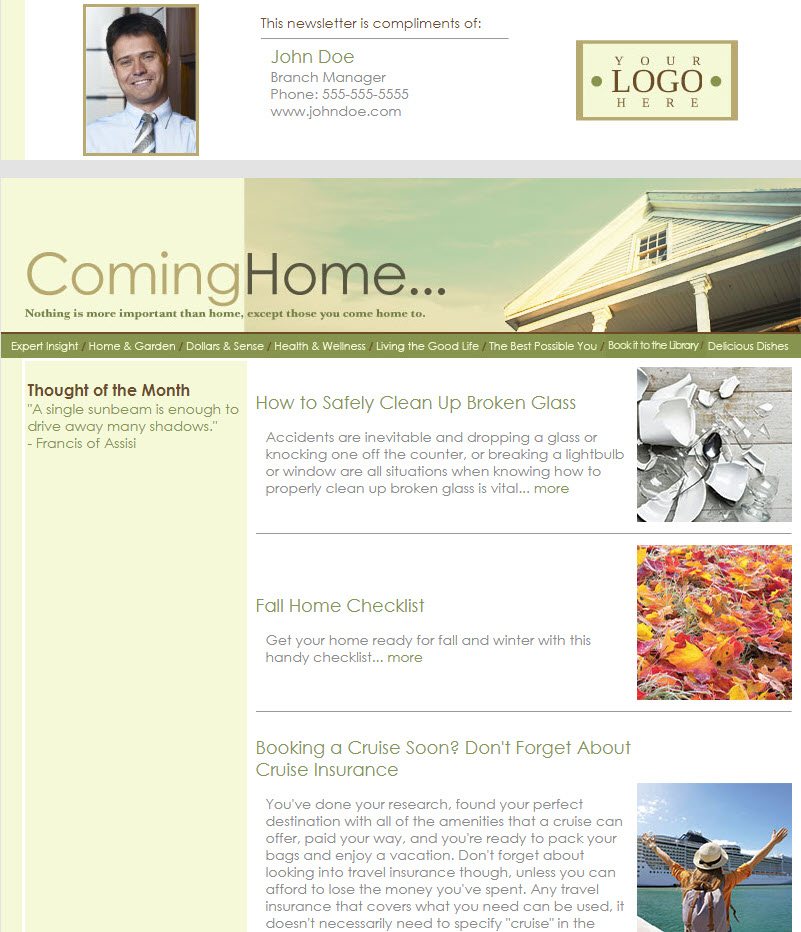 The Coming Home newsletter is a monthly interactive newsletter with a wide variety of informative, home-related topics. It is a hosted newsletter, branded with your information. See Example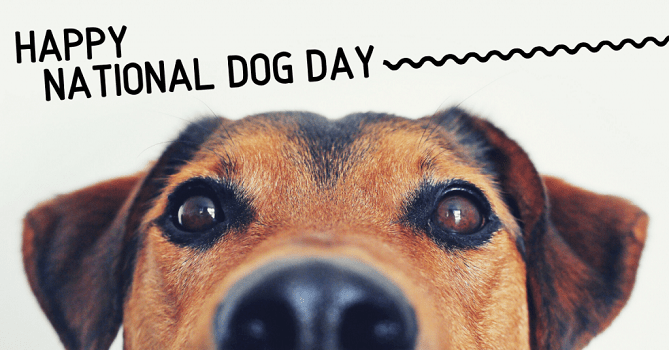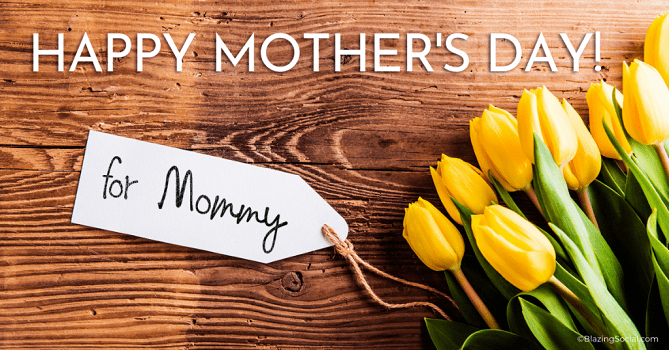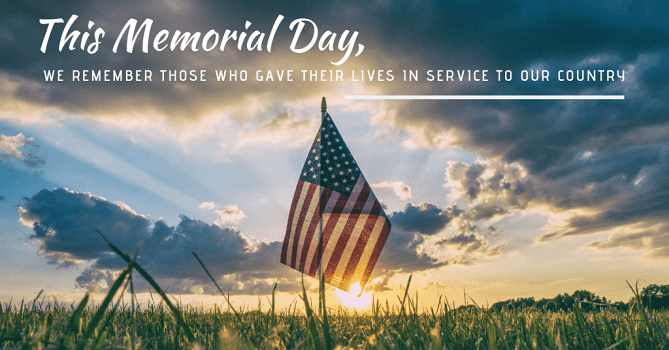 Holiday and Special Day
Posts and Email
Holiday and special day posts are a great opportunity to make people feel good, connect to your brand and message and encourage people to like and share within their own online communities.
Holiday and special day posts are effective because they:
Foster a sense of community
Have an emotional appeal
Are shared and liked
Provide a meaningful content variety
The Real Estate Marketing Toolkit Includes
3 holiday and special day social media posts per month
3 holiday and special email per month
4 birthday emails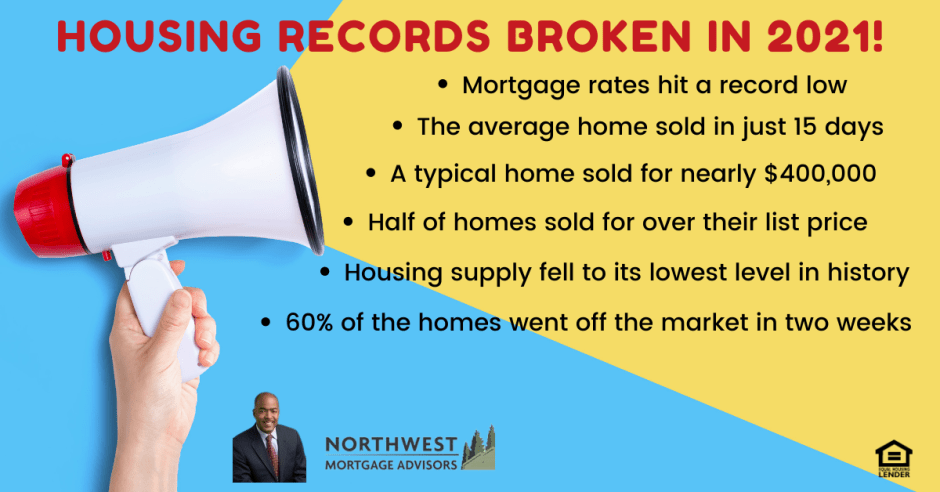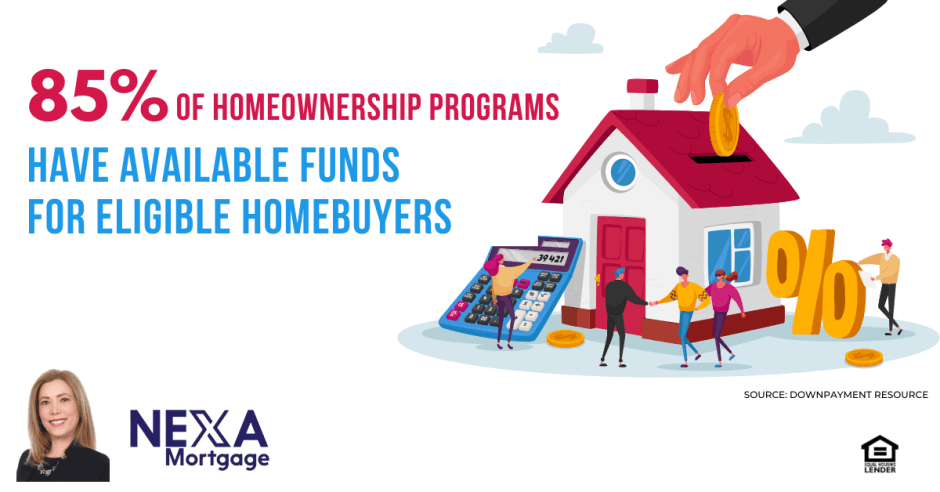 Economic, Real Estate and Mortgage News Social Media Posts
The key to social media marketing is posting timely, relevant and engaging content consistently. 
We create industry social media posts every week that you can post to your social media accounts. These posts enhance your professional image as an industry expert and thought leader.
If you want more followers, it's important to be a source of useful information. Our weekly news posts give your visitors a reason to follow you.
Weekly industry news posts are effective because they: 
Connect with your audience
Are branded with your photo and logo to stand out from competitors
Drive traffic to your website with call to action links
Position you as an industry expert
Give your audience a reason to follow you
The Real Estate Marketing Toolkit Includes
Weekly economic news posts
Weekly real estate news posts
Weekly mortgage news posts