When it comes to marketing your business online, content is king, and nowhere is that more true than over social media. Unlike a website, where content is designed to be both search-friendly and sales-focused, social media content is tasked with keeping your audience consistently engaged. It's not easy to do, which is why it's crucial you have the right content for the job.
BlazingSocial is a social media management company that understands: we can't be experts at everything. That's why we've partnered with some of the best and brightest content creators in the mortgage, real estate, and title insurance industries to carefully craft Twitter posts, Facebook updates, video clips and infographics for your customers' viewing pleasure.
Learn more about our professional content partners below and how they can help your business establish a better social media presence

FastForwardStories has been commissioned by some of the biggest companies in the country (and world) to create explanation videos of the toughest topics. Their clients include Amazon, Chevron, MetLife, P&G, PWC, 15 different State Departments of Health and more. Their videos have earned clients well over 2 million viewers. The BlazingSocial video library contains over 160 FastFowardStories explainer videos for the mortgage, real estate and title insurance industries. BlazingSocial posts these videos automatically with the sales rep contact information, including photo, logo, licensing and other contact informaton.

Dave Hershman has been dedicated to bringing expert content to managers, sales personnel, loan officers, real estate agents and more for over 30 years. Dave is a leading author and speaker with seven books published, as well as hundreds of articles. Dave has been a top producer and sales executive and his programs reflect personal experiences. Dave provides BlazingSocial with weekly real estate and economic news and commentary. He also provides a complete library of expert mortgage, real estate and personal finance articles for social media posts.

We are a team of professional content writers and digital marketers. Our in-house, U.S. college educated writers use the latest engagement techniques that will make your followers want to come back for more. Our services include blog and article writing, social marketing, optimized site content, responsive web design, reputation management and pay-per-click advertising, just to name a few.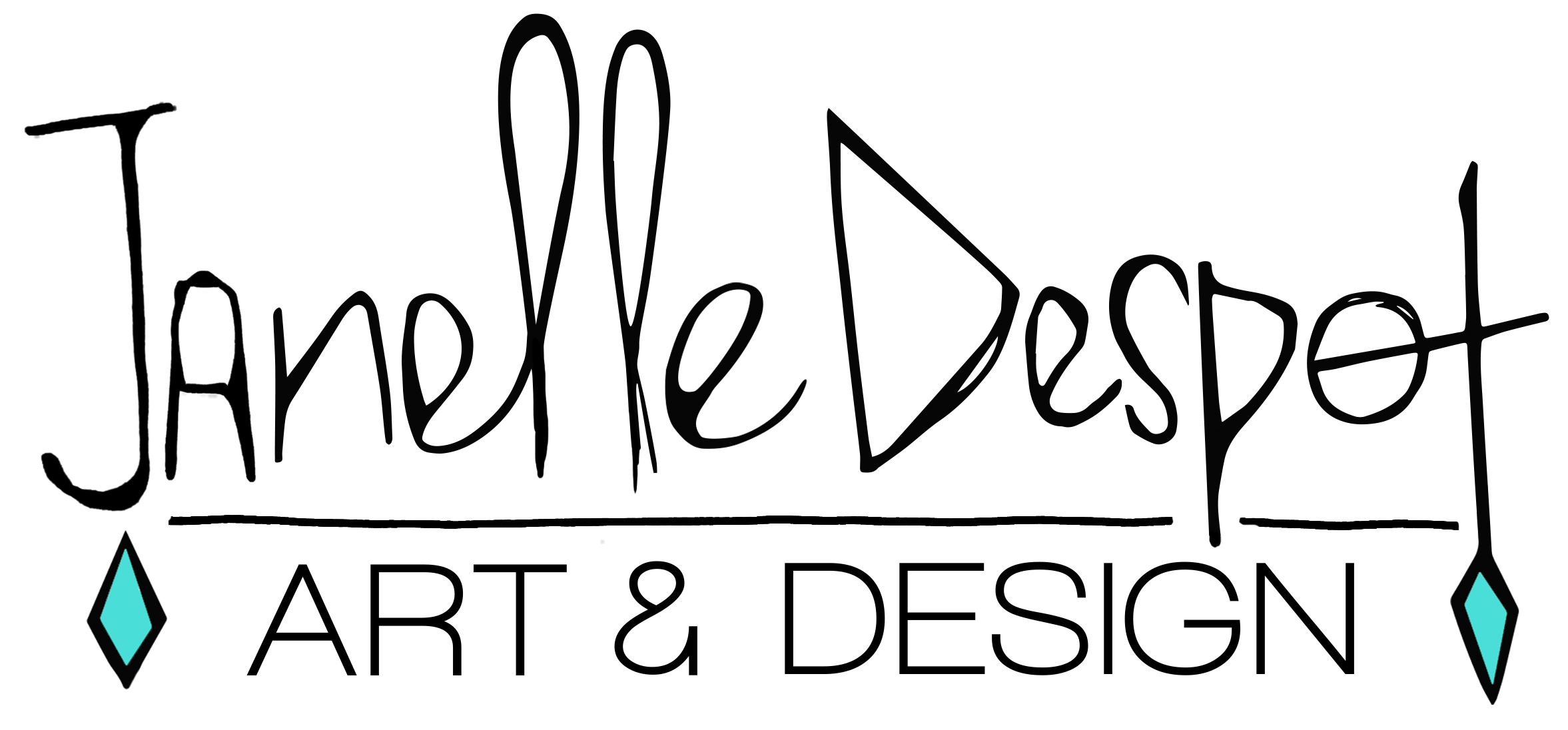 Janelle Despot is an independent artist and graphic designer with many talents in a wide variety of art projects. She is an expert in creating infographics for social media. Janelle applies her creative talents to all BlazingSocial inforgraphics so they stand out and get the best results.